Federating artistic communities
GLF seeks to bring together artists and leading figures from the worlds of both art and science to be inspired, rallied and committed to safeguarding forests.
GLF allows each one to make a path for action, fosters new connections and provides tangible and suitable measures and levers to stimulate and support initiatives.
Magma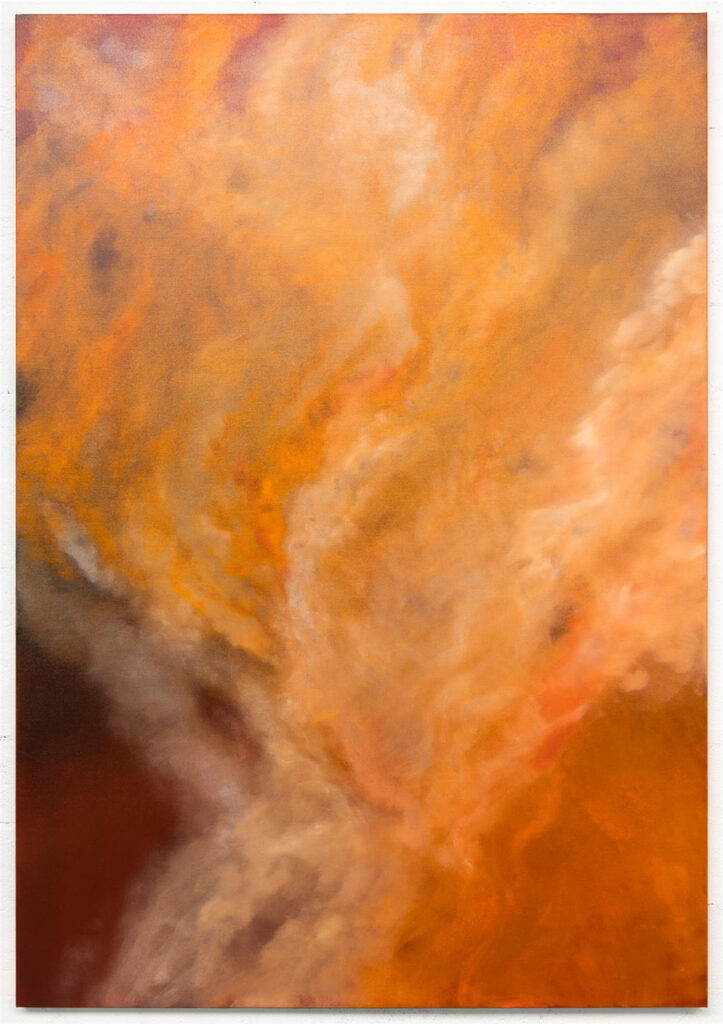 LA MAGMA: 1st artistic walk for climate and social justice, June 11, 2023 in Paris.
MAGMA is a ground-breaking experiment: it invites artists, creative minds and communities to appropriate forms of citizen mobilization to express their commitment to the living in public space. Punctuated by performances, music and dance, the artistic promenade organized by Collectif Minuit 12, Le Bruit Qui Court, Greenline Foundation and Ecologie Culturelle, will set off from the Académie du Climat at 2pm on June 11, 2023.
The aim of the event is to mobilize artistic communities and creative people in a festive, beautiful and performance-led event. A visually striking stroll that will highlight the commitment of different artistic communities through their multiple aesthetics and sensibilities.
Getting ready for MAGMA:
A week of creation at the Académie du Climat, as a central space for artistic programming, from June 7 to 10, 2023.
An event punctuated by performances in the streets of Paris: the artistic march for the climate, on June 11, 2023.
Manifesto – Let's Make Forest
Launch of The GLF MANIFESTO, urging artists and other creative industries to join Forces Together for Forest Rights and Protection
The power of art is to highlight, praise, connect, and open up our imaginations.
Collectively, we can use that power to make it even more powerful. We – artists, gallerists, member of institutions, scientific experts, environmental activists, and concerned citizens – can harness the forces of fertile Creation in the hearts and minds of our respective communities to tackle the key issue of our time: " We must do all WE CAN to change the face of the Forests"
The GLF will be launching its manifesto as an outcry for action rather than a moralistic statement that would paralyse people's minds.

Through its Manifesto, the GLF strives to be a platform for effective and lasting solutions. So, the key word is "to bring all people together in a common will and idea, in protecting forests and acts at their own level, thanks to propositions and key tools compiled in a guide of good practices".
In this Manifesto, we are calling on everyone to stand up and defend in this beautiful world by harnessing the powers of all art and creative actors to build a group synergy to preserve forests and, ultimately, safeguard the Earth's ecology.
This is truly a wake up call to treat Nature with a common concern, to speak out with one voice on preserving forest land.