Cultivate and harness the power of art to preserve forest
The Greenline Foundation (GLF) endowment fund, launched in 2021, harnesses the power of art to promote and preserve the value of forests in a changing world.
Its work is twofold: raising awareness through art and striving to protect forests around the world.
---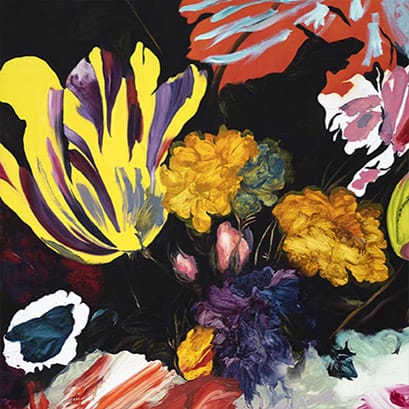 Raising awareness through Art
GLF initiates artistic events to raise society's awareness of our
environmental mission by allowing people to rediscover the beauty and critical
role of nature, and more specifically of forests.
GLF thus proposes a model of cultural ecology which strives for a positive and lasting impact.
---
Striving for forests
GLF aims to protect existing forests and also to re-wild damaged areas, in particular
through the purchase of lots and planting of trees.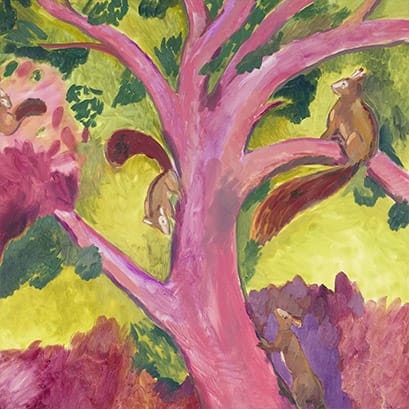 ---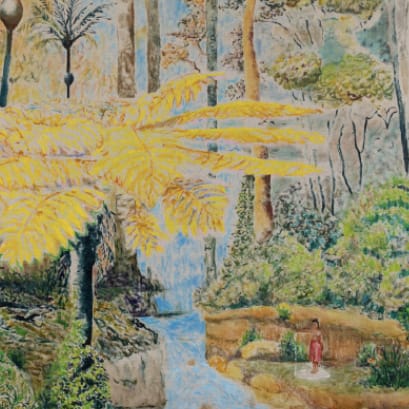 Greenline Collection
Initiated and nurtured by the Foundation President Sarah Valente, the Greenline Collection is made available to GLF. It is regularly the subject of exhibitions, it lends works to institutions and events at the crossroads of ecology and art.