The Virtual Forest Museum
Greenline Foundation wishes to seize the opportunities offered by new technologies by creating the very first virtual museum of the forest, which combines the artworks from the Foundation collection with a database of scientific resources related to conservation issues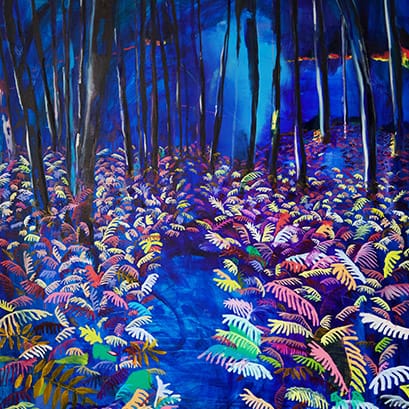 Visit the museum and its works of art
At a minimum, the museum will showcase the 100 contemporary works in the Greenline Collection. The project also aims to encourage unprecedented alliances between institutions, museums, and major collectors to assemble the largest collection of forest-themed artworks via virtual loan.
The museum will not be limited to the visual arts but will be open to all forms of creativity, including musical, literary, cinematographic and architectural works.
Explore the resource center
The museum will allow free access to educational materials: botanical books, scientific reports (e.g. IPCC, FAO, ONF,…), documentaries, toolkits to develop cultural ecology, etc.
The visitor will also benefit from a rich program of conferences and meetings related to art and ecology.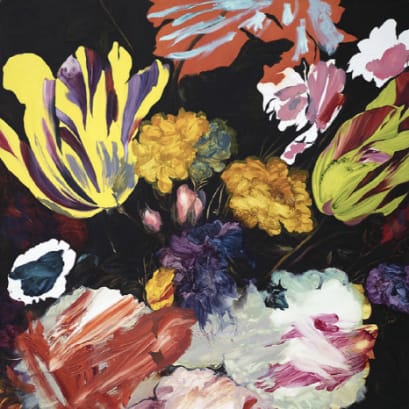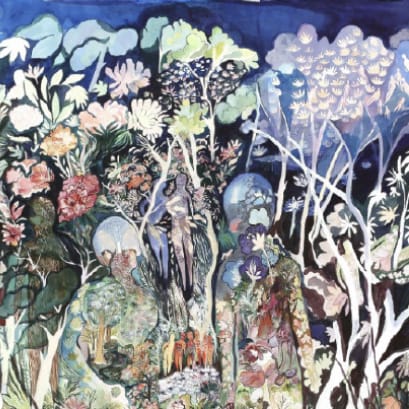 Discover the world's forests
Who has ever had the chance to travel through the largest forests in the world such as the Amazon, the Siberian boreal forests, the Congo Basin forest, the Daintree forest, …?
The Greenline Forest Museum will allow its users to virtually explore, in a few clicks and without travelling, these incredible forests with immersive and interactive contents. It will also be an opportunity to rediscover forests that are closer to us and to recreate a link at a local level.
Our museum is under construction, more information to come on this page and on our social media.