The Greenline Collection
A sensitive approach to Nature
Launched in 2019 and made available to the Foundation, the Greenline Collection brings together over 100 works by 50 contemporary artists. It is based on a vast collaborative network of artists including Eva Jospin, Solange Pessoa, Jeremy Demester and Jacques Prévert, united by their sensitive approach to Nature and to the universe of forests.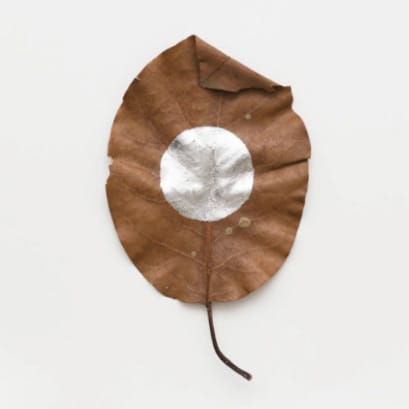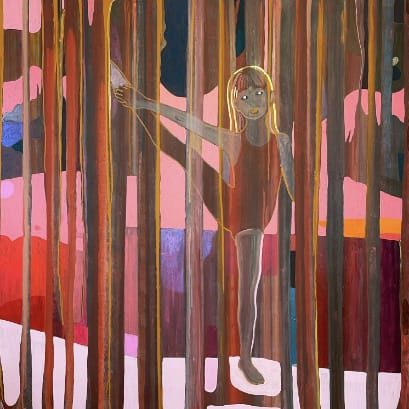 The collection, the cornerstone of GLF's actions
The artistic events initiated by GLF to raise awareness of the environmental cause are mainly based on the Greenline Collection. works fro, the collection will be featured in the traveling and educational exhibition "World-Tree" in the spring of 2024 and in the future Virtual Museum of the Forest.
Loan of artworks
Available for public and private institutions, works from the collection have already been loaned, in 2022, to the Venice Biennale and to Noémie Goudal's Post Atlantica exhibition at the Rencontres d'Arles.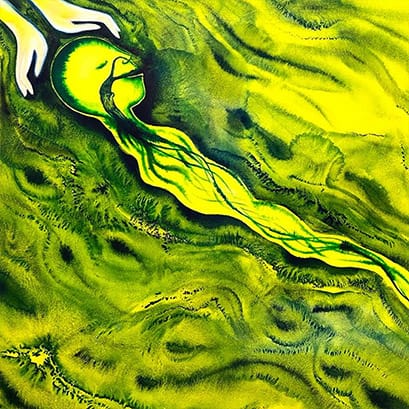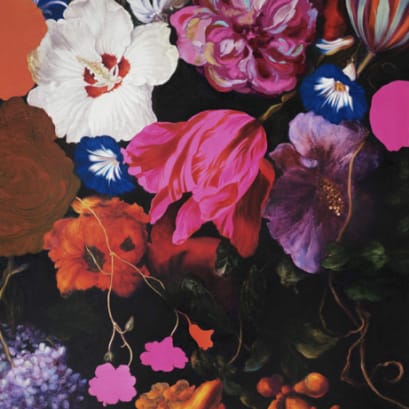 Yearly award
During the next "World-Tree" exhibition, the Foundation President will launch a yearly award for the production of two works that reflect and artistic and scientific dialogue between an artist and a chosen expert in the field of forestry and ecology. The institution of this prize will allow
the collection to grow and evolve in the months and years to come.
View all the works of the collection in our online portfolio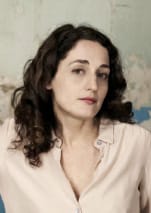 "We are not separated from nature, we are in the living world and we suffer all the consequences of what we do to the living world."

Eva Jospin
Visual artist
"My work is a way to address "Earth time", as opposed to the "time of Man". I wish to make the link between the Earth in its entirety and how non-scientists perceive this planet."

Noémie Goudal
Visual artist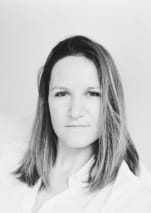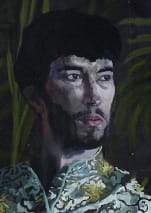 "Nature has something universal and timeless that allows everyone to appropriate it. Man has an innate relationship of fear and admiration towards it."

Bruno Gadenne
Painting artist
The artists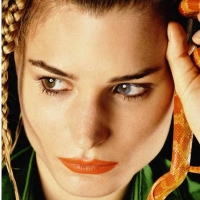 Marcella
BARCELO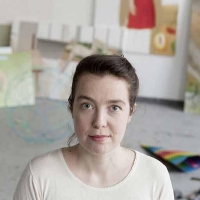 Marion
BATAILLARD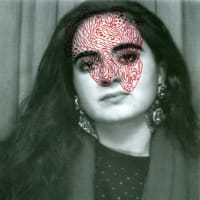 Carolle
BENITAH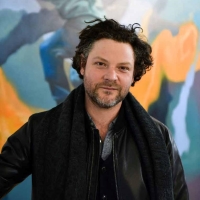 Romain
BERNINI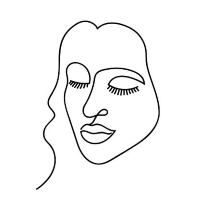 Tamaris
BORRELLY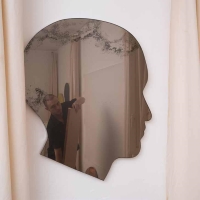 Robert
BRAMBORA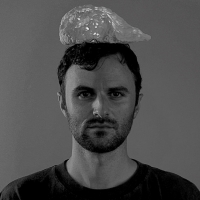 Jonathan
BRECHIGNAC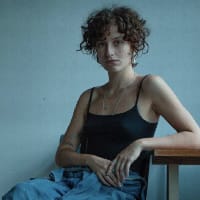 Apollinaria
BROCHE